If you have questions about any of our products, please contact us or call us at (815) 452‑2665. Our friendly and knowledgeable staff will be happy to help.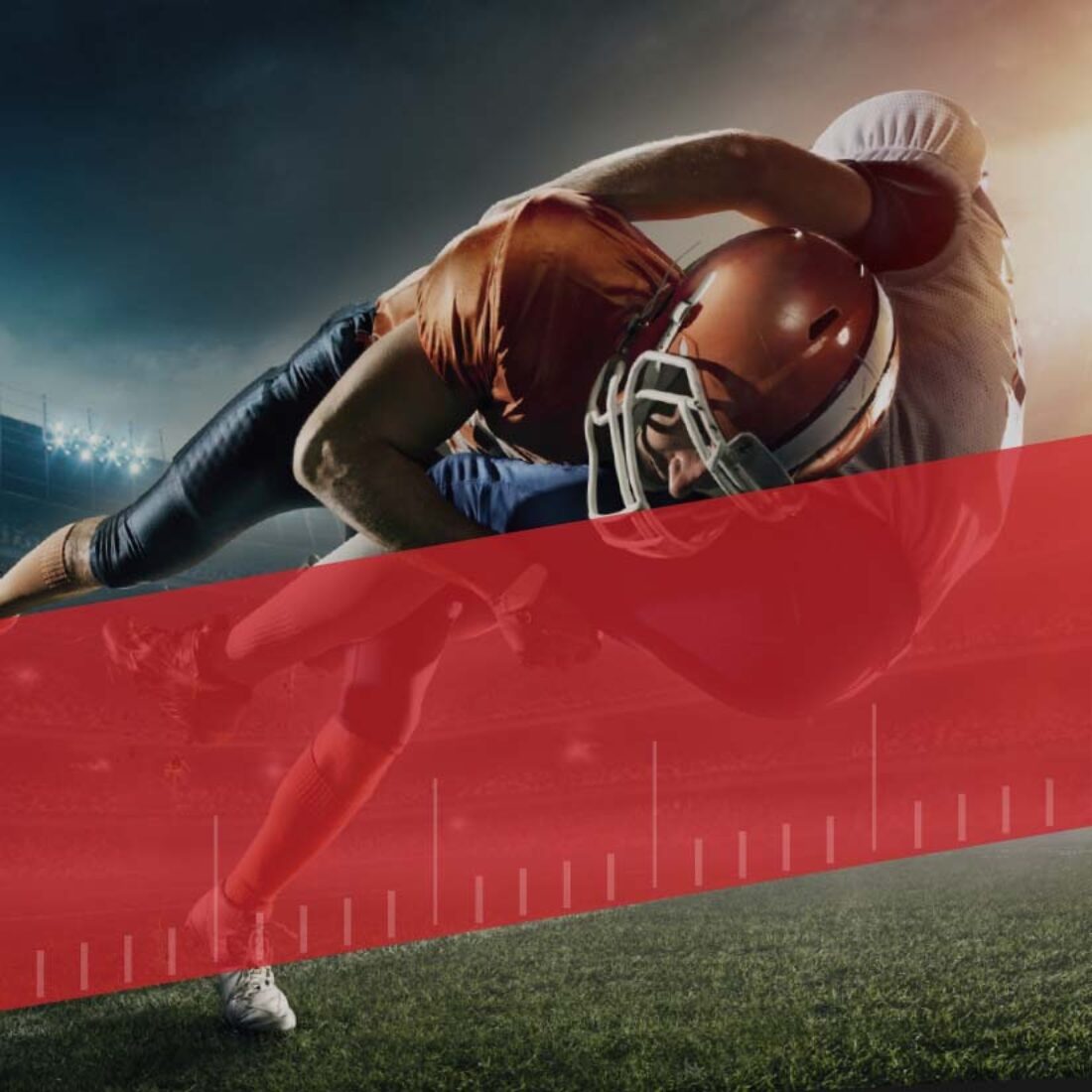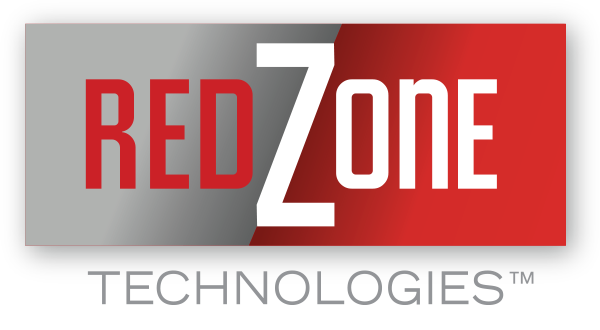 Farming is a lot like football. A good defense is your best offense, and success comes down to having the right game plan.
---
Reichman Sales & Service is excited to introduce Red Zone Technologies (RZT), a new product line designed to improve the efficacy of your herbicide, fungicide, and insecticide applications. RZT products give you better field coverage for better crop protection, ensuring you can hit your field goals and score a winning season.
Do you have a suggestion for us? At Reichman Sales, we are always listening to our customers. We would love to hear any feedback that you might have.
Sonata® Biofungicide Joins Reichman
What is Sonata?
Sonata is a contact fungicide and plant health promoter that can help suppress or control a wide spectrum of fungal diseases. Sonata is easy to use in a rotation or tank mix program.
What does Sonata do?
Sonata has a microbial plant interaction that can benefit plant health, called induced systemic resistance. This interaction activates the plant's own self-defense system, which helps combat stressors, including environmental conditions, fungal pathogens and insects. Sonata has also been shown to weaken the cell walls of pathogens to allow for increased disease control in both organic and conventional fungicide programs.

Check out this dramatic demonstration of InTheTrenches™
A unique oil blend that increases both deposition and absorption of soil-applied herbicides.

InTheTrenches improves the residual activity of soil-applied herbicides while minimizing the potential of active ingredient leaching. InTheTrenches may be used with other types of soil-applied products, such as fertilizers and fungicides. This product creates more uniform droplets, resulting in better target coverage for the spray mixture.

We pride ourselves on our repeat business. Over the years, the Reichman client base has grown significantly, expanding beyond the Midwest. We ship brand name and generic ag chemicals to customers all over the continental United States. This is made possible by our competitive pricing and superior service.