Seed Treatment
DON'T WASTE A SINGLE SEED
Get a seed treatment solution customized for your fields.
---
Every field is different, which means there is no ​"one-size-fits-all" seed treatment product or solution. That's why it's so important to take the time to understand your fields' unique needs.
Recognizing this, Reichman is excited to offer custom seed treatment blends and one-on-one advice from our seed treatment sales representative Randy Stofferahn.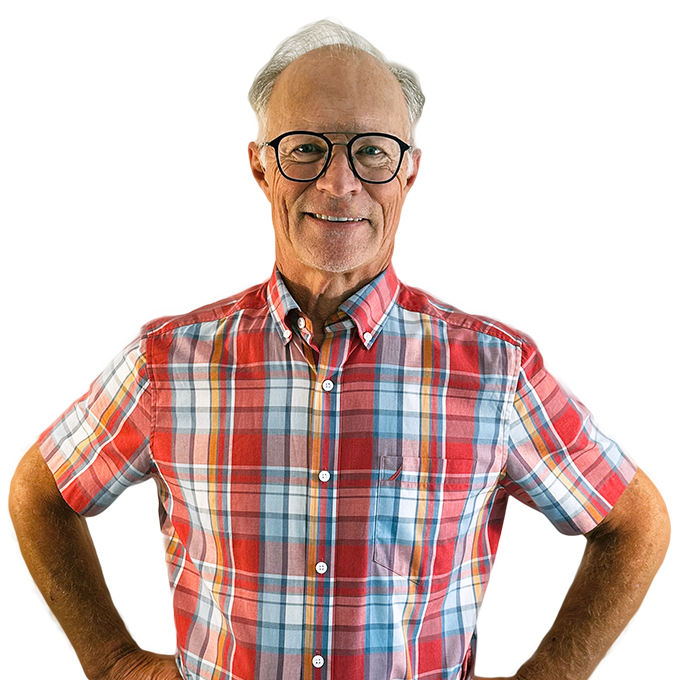 Meet seed treatment expert Randy Stofferahn.
---
Randy has worked in the seed treatment business for 23 years and has helped hundreds of seed dealers and growers in that time. Taking a prescriptive approach, Randy always begins with an in-depth, one-on-one conversation with his customers.
Some common questions Randy asks are:
What issues are you dealing with in the field?

What diseases or insects are causing problems?

What weather conditions are you expecting?
In addition to providing one-on-one advice, Randy prescribes custom solutions. Randy has assembled hundreds of custom blends in his 20-plus years in the seed treatment business and is eager to do the same for you and your fields!

Randy Stofferahn, in his own words:
---
"I was born and raised on a diversified family farm in eastern South Dakota. I have a bachelor's degree in Agricultural Education from South Dakota State University and taught for six years at the Southwestern Technical College located in Pipestone, Minnesota.
"I have experience with crop protection products, seed, genetics and, for the past 23 years, seed treatments. This background makes me uniquely qualified to help my commercial customers differentiate themselves in today's competitive markets. I can also relate to large growers, offering prescriptive recommendations suited to challenging conditions throughout the growing season.
"

I absolutely love what I do and am beyond excited to join the Reichman team. I have a real passion for seed care and look forward to helping you find the best solution for your fields!"

Help your seeds reach their fullest growing potential.
---
Call now to talk to Randy:
Or email Randy at: